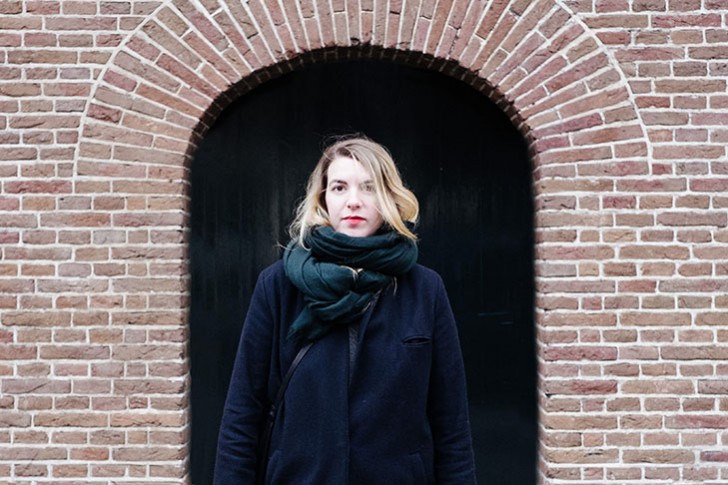 American Vintage coat, stole Eric Bompart
A week ago I spent a little weekend in Amsterdam with my sister. I 'm preparing an article with addresses that I have visited and avenues for the next few days ;)
We realized that it was the first time we were going on a weekend together. Thirty years that we are sisters, and we had never programmed anything like this.
We are very close, we has always been. As teens we were sharing the same room and all our stories. We were arguing a lot but we were friends despite the little tyranny that I had instaured between our four walls (She used to call me Hitler when I crossed the line). We listened to CDs 2 tracks in loop on Wednesday afternoon and were doing the spice girls' choregraphies in the desert on Say You'll Be There.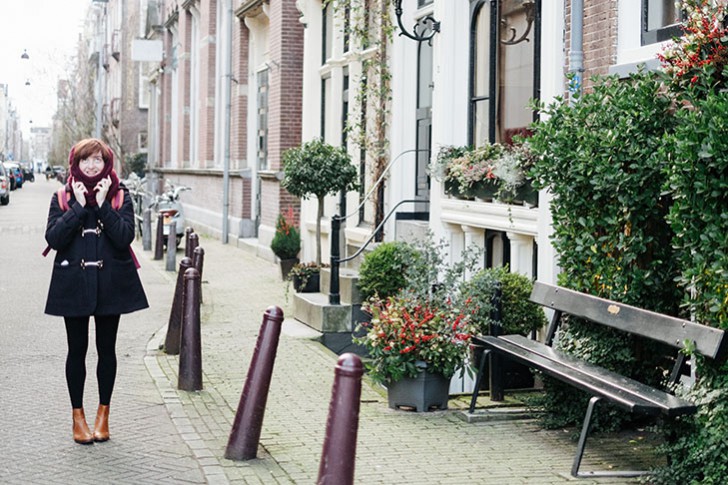 Having divorced parents made us very close I think, my constant was my sister, When we went for holidays with mom or dad we were always together, It is the only person whom I have almost never been separated.
But I was still the "big sister" and it took me years, of arguing and lots of personal work to consider her as a great person and stop thinking that I was necessarily an ascendant on her. It took me time to stop imposing her my vision of things or my way of doing and to consider that she also had things to teach me
There are also these 6 month where she had gone to live in Berlin where I was really separated from her for the first time who finally cut the cord of the big sister.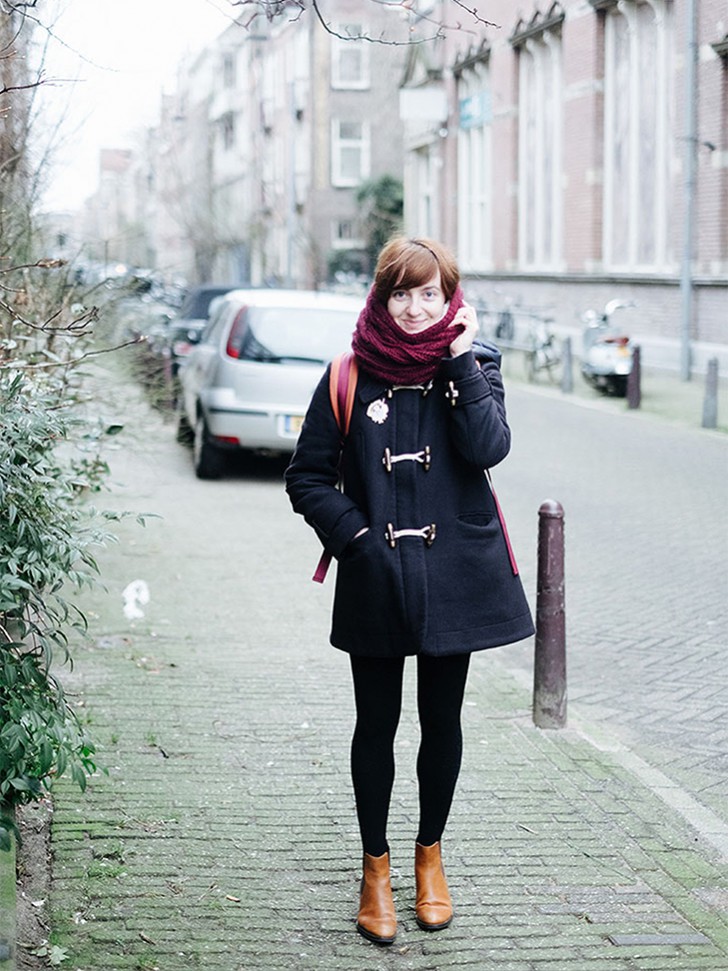 I do not know if it is the same for all couples of brothers and sisters, but, If the youngest needs the greatest when it is a child to have a template and tips, I know that growing up it is the oldest that often has an unconscious needs that the youngest needs him. It took me longer than my sister to cut this invisible thread.
Maybe it's the reason it took us so long to imaging that going on 2 a week end abroad only both of us would be a good idea. Maybe we needed to feel confortable and pretty safe that it would be natural, the first few times much condition the following and I think that we will be able to redo a package of week-ends both ;)